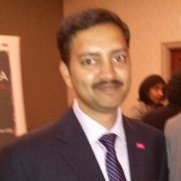 Projjwal Pramanik
it was a great privilege working with Alka, while I was with M&S. She was a great mentor and leader. She always took the time to understand the clients needs to find the right solution. Alka has the confidence, industry knowledge and creativity to be successful.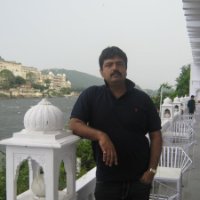 ARNAB CHAKRABORTY
alka is very structured & logical in her approach towards managing & sourcing talent. she is aware of the market , understands typical business requirements & approcahes each case with a new strategy. overall i am happy to have her as a Business partner in our search for talent.


I have known Alka for 5+ years. She is a thorough professional. She has good interpersonal skills and that translates in her job. She and her team have been able to deliver to our timelines and provide good support. I wish her all the best.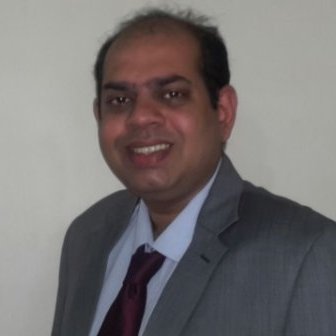 Alka is a very seasoned senior professional catering to the manpower requirements of various industry verticals. Have known her personally for more than close to three years plus and am very impressed with her and her team's dedication and committmen towards work. We had engaged her company for hiring one of our CXO level positions and it got closed very quickly with the right candidate within our expectations. Wish her all the very best and look forward to work with her company in the near future.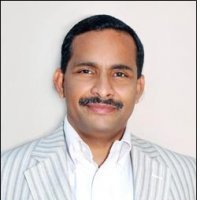 Alka is wonderful as a service provider and helping hand. she understand the need of the client quickly and responds soon with resources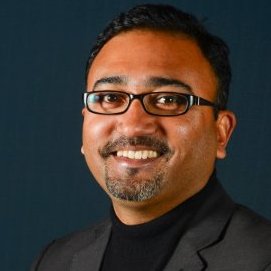 I have worked with the Leading Edge and Alka on several occasions during the time I headed the Tech Services team at ITC Limited. She has an excellent grasp of the clients' needs and requirements and is extremely perceptive of the sense of urgency that goes with recruitment.